Sustainable Vacation Rentals = Profitable Vacation Rentals
5 realistic and actionable steps to more sustainable vacation rentals
Join our free email course and discover 5 simple steps to making your properties sustainable vacation rentals.
Join now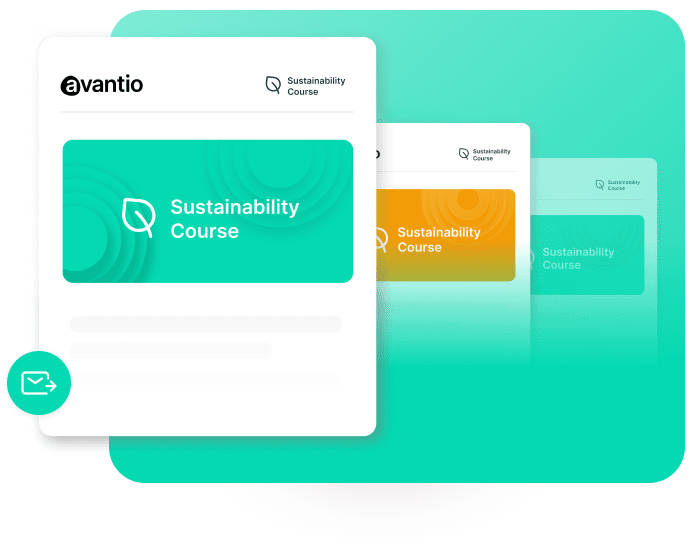 Are you wondering how to balance sustainability with profitability?
This course reveals that they can go hand in hand.
Boost your business profitability
Beyond counteracting the escalating threat of climate change, taking steps to create sustainable vacation rentals can increase your bookings and cut down on energy costs – boosting your business profitability.
Invest in our planet
Investing in our planet can improve business efficiency, help your properties achieve more privileged positions with the top OTAs, and futureproof against any environmental impact taxations applicable in your area.
Direct to your inbox
As founding partners of Envirorental – we're delighted to bring you this free content, with the objective of helping to forge a greener future for the vacation rental sector.
This 5-day email course is delivered daily, straight to your inbox, full of valuable content for you to refer back to whenever you need to. 
Throughout the course you'll discover:
Why green energy is more accessible than you might think.

How simple it is to lower water usage at your properties.

Savvy ways to reduce plastic consumption. 

The role of smart tech in sustainable vacation rentals.

How to choose ethical partners for your business
Register today and start taking steps towards turning your properties into sustainable vacation rentals.
Register now
Join our free sustainable vacation rentals emailing course