The Avantio Academy is back!
After a 3 year hiatus, we're delighted to announce the return of the Avantio Academy! We can't wait to welcome you back to our offices here in sunny Valencia.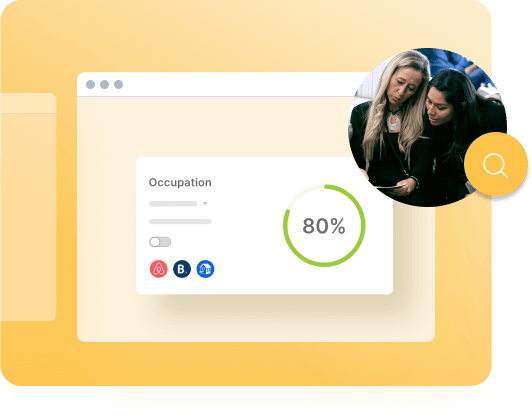 What is the Avantio Academy?
Exclusive and free to Avantio clients, the Avantio Academy offers two days of in-depth Avantio software training.
Our tools are always evolving and it's of the utmost importance that our clients have the know-how to get the best possible results from the software.
Our team of experts will take you through the entire guest journey, analyzing all the tools, tips, and tricks you have at your disposal at every step, so that your guests have the best experience.
Expect to come away with upgraded skills and the confidence to squeeze every drop of value from your vacation rental management software.
Where will it take place?
The two-day training will take place at our headquarters just outside of beautiful Valencia city. As all our training sessions take place just before or after the weekend, you may choose to spend a couple of extra days exploring all that the city has to offer.
Why attend the Avantio Academy?
Tailored to you
Workshops are completely free and are tailored to your market for maximum impact.
Full potential
Discover how to use all the latest Avantio features and tools to their full potential.
Expert input
Arrange 1-1 sessions with our experts to resolve any questions you may have.
Fresh inspiration
Take a new process perspective and come away with fresh inspiration for how to optimize each step of the guest experience.
09:00-09:30
Welcome to Avantio
09:30 – 11:15
Customer Journey 1: Desire to Travel
Promote your Listing and Online Presence
11:15 – 11:30
Coffee break
11:30 – 13:15
Customer Journey 2: Explore options
Make your prices and booking conditions more dynamic
15:00 – 16:30
Customer Journey 3: Booking process
Make it easy and secure
16:30 – 17:15
Customer Journey 4: Vacation experience
Improve your guest experience
17:15 – 17:30
Coffee break
17:30 – 18:15
Customer Journey 5: Dream about the next vacation
Build guest loyalty
09:00 – 11:00
Operations Management Tool
Automate your internal processes
11:00 – 11.15
Coffee break
11:15 – 13:15
Optimising the owner relationship
15:00 – 18:00
One-to-one sessions